Greek-Go Restaurant
Mediterranean Cuisine Restaurant in Taipei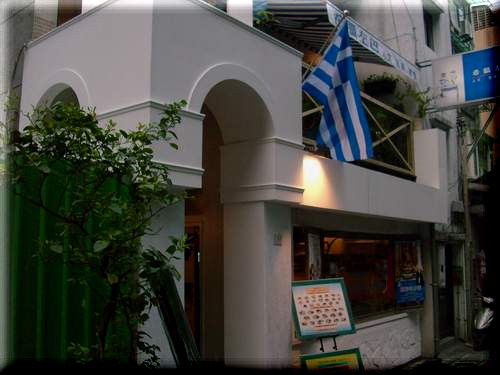 Mediterranean Cuisine Restaurant Greek-Go opened more than eleven years ago in Taipei. Greek-Go is located in one of the lanes passing through Shida night marked. The exact address is Shida Road, lane 59, Number 5.



You cannot miss the blue white exterior, the flag and Greek style front of the restaurant. Reservations can be made on Tel: 02 2366-0583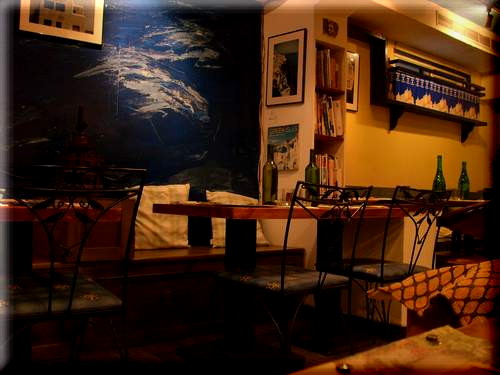 The interior is decorated with authentic Greek deco, lights and furnishing. Specializes in Greek food as well as Mediterranean Dishes.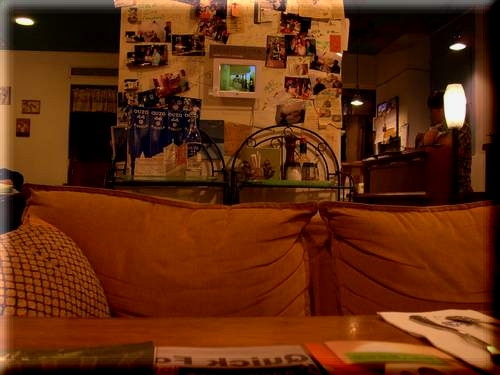 The restaurant is opened throughout the day. Average spend is NTD250 to NTD550 per person. Specialties include Marinated grilled Meats, Fish and Geek Salads.
Opening times are Monday - Sunday 11:00 am - 10:30 pm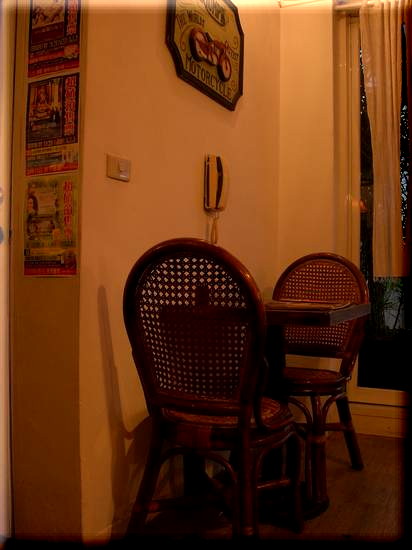 An external balcony with seating is also available for smokers with a roofing in place when it is rainy outside.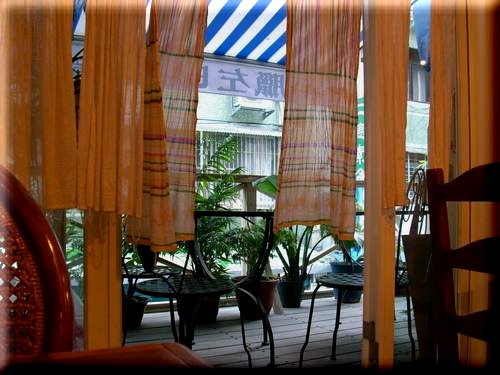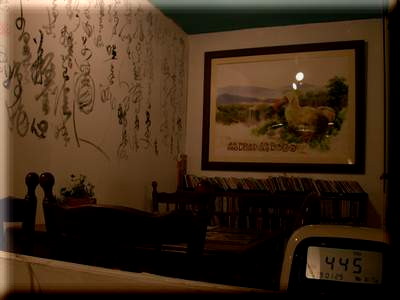 Private areas are available upstairs for groups and parties. Seating offered is well cushioned comfortable sofas as well as basic rustically wooden seating upstairs. Wireless Internet is not available directly through a network provided by Greek-Go. However, I was able to connect somehow.


Some Mediterranean Style foods available on the menu
Fried meat-balls with Hummus sauce 280NT$
Grilled marinated Pork & cucumber sauce 280NT$
Backed rice with seafood 280NT$
Stewed beef with apples and red wine 280NT$
Stewed pumpkin rice and smoked salmon 250NT$
Chicken wit rice red wine sauce 250NT$
Mozard pork sausage 280NT$
Souvlakia small chunks of chicken marinated in lemon olive oil, pepper, garlic, mint leaves, onion, rosemary, oregano & red wine 280NT$
Fried fish onion and eggplant etc. 280NT$
Mediterranean Style seafood with sherry vinegar & olive oil 280NT$
Grilled marinated pork cutlet with basil, olive oil and vinegar 300NT$
Stewed potatoes and chicken leg, Chive, cayenne, mint, bay leaves, cinnamon, cumin and ouzo 300NT$
Grilled marinated beef with Thyme, olive oil and zaziki.300NT$
The classic Greek dish consisting of minced lamb tomato, feta cheese, currants make a square filling roasted till golden 350NT$
Souvlakia small chunks of lamb marinated in lemon olive oil, pepper, garlic, mint leaves, onion, rosemary, oregano & red wine 280NT$
Mediterranean Light Food
Tomatoes and mozzarella cheese 160NT$
Mushroom boiled in wine 160NT$
Traditional Greek salad 180NT$
Visit Greek-Go to view the complete menu
The above price reflect a snapshot taken from years a go and may have changed.
Directions: No.5, Lane 59, Shida RD.,
Taipei City Taiwan
Tel : 02 2366-0583
click on the map to enlarge