Coming to Taiwan and not knowing where to find a decent accommodation can be a very difficult time for visitors and newcomers alike. And if you are coming to teach English or other kind of employment you probably won't have the time looking around. Taipei has a number of clean and affordable hostels and we'll find the once that'll meet your expectations.
To make this a bit easier for you we'll go around Taipei city and review a number of inexpensive hotels and hostels for you. This can save you a lot of time, stress, discomforts and of course money. There are many hostels in the city, but when it comes to western standards, especially hygiene and safety, there won't be as many places to turn to. As a matter of fact, you might run around for quite some time till you finally found a place with a clean, safe and relaxing environment.
Since we have just started there is only one hostel we recommend for now. More place will be added in the future. Taipei hostels and hotels are promoted on many other sites. To make our travel guide differ from those we review each hotel and hostel in person before adding it into our Taipei hotel and hostel section.
Travel Taiwan and start your journey in a nice and affordable accommodation can make your trip to Taiwan become a relaxing holyday. For those who travel Asia you might consider Taipei your first destination since here are a lot of cheap travel agencies as well. For example famous David travel agency always has cheap discount tickets to offer.
Follow the links provided for each hostel to get more detailed information on location and facilities. We have photographed as much as possible to give you a clear impression on what to expect. From these pages will link you directly to the hostel's own homepages where you can do your reservation free of extra charge through us. We also want to advise you to take precautions when using your credit card online. If possible use some saver method for transferring money.
A hostel in Taipei city visited by our staff member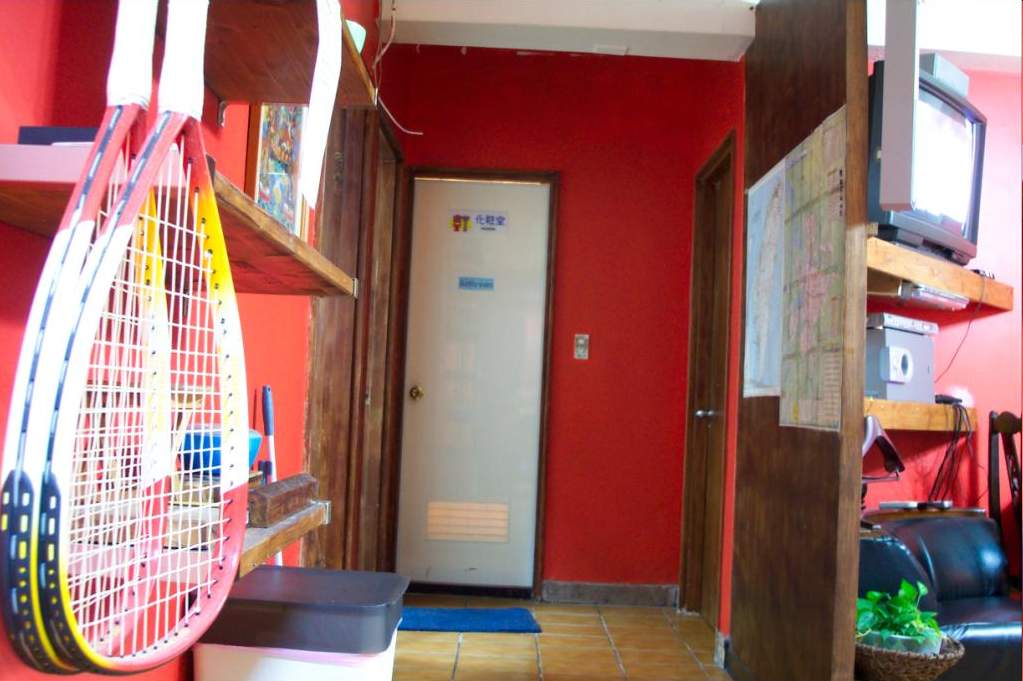 Check out World scholar House
Address: Sung Chiang Road between Chang an east road and Civil Blvd. lane 38 Nr.2 on the 8th Floor Elevator (lift) available Tele: 886-2-25418113
---
Taipei's first of its kind Taipei hostel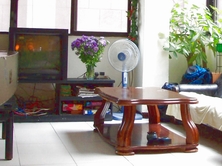 Cheap & clean accommodations in Taiwan
Directions: 6 Floor, No 11 Lane 5, Lin Shen North (Lin Shen N) Rd.
Phone: +886 2 2395 2950
---