Shaffer's Kitchen
Slow food restaurant in Taipei, Taiwan.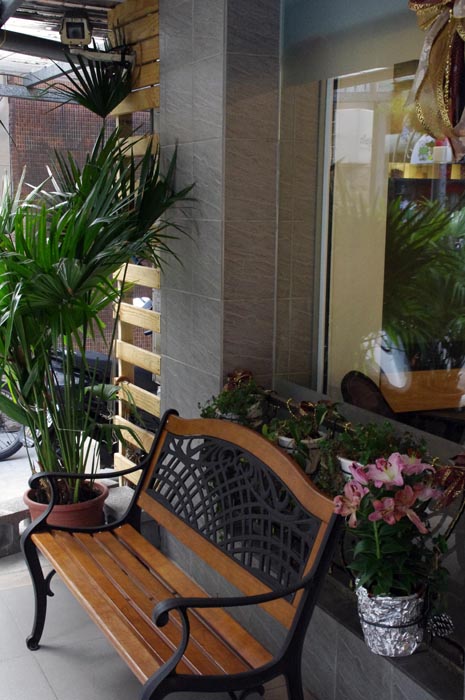 Shaffer's kitchen is an upscale brunch, lunch and diners serving a variety of French, German, Italian and American slow food in Taipei.
Best described as New German cuisine, this restaurant is a new star in the slow food movement here in Taipei. The comfortable seating and well sized restaurant tables make it a perfect afternoon hangout. Located in Taipei's Xinyi District, Shaffer's kitchen is only a ten minutes walk from Taipei 101.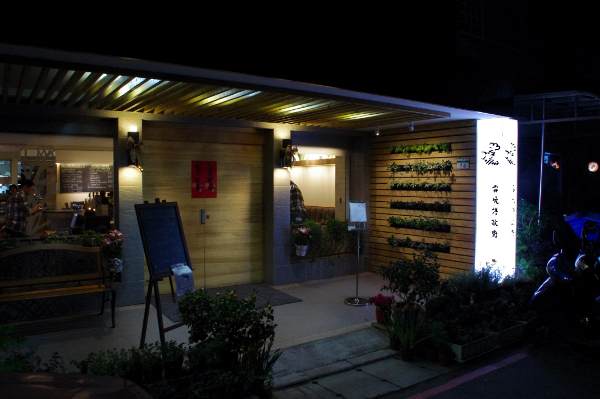 The exact location is #16 Yixian Road, Lane 50, Xinyi District
(Entrance is at #5 Lane 42)
Taipei, Taiwan
Tel:(02) 8789-4088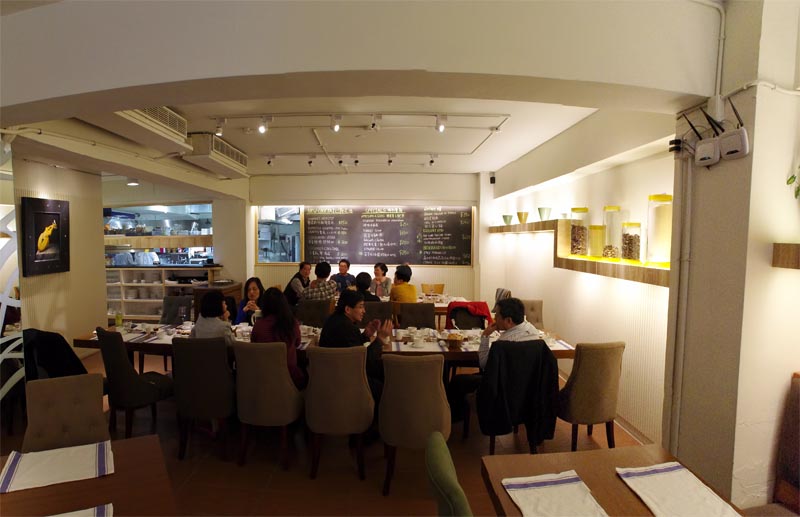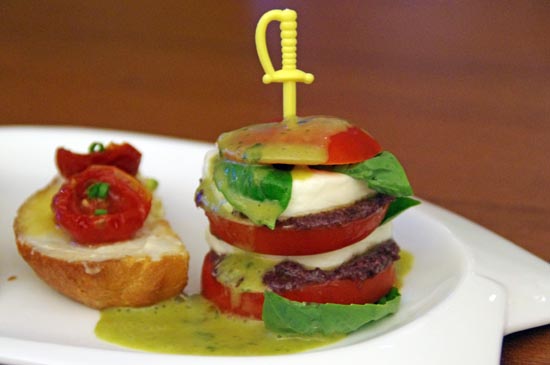 We visited Shaffer's Kitchen on Valentine's Day.

For starters, we had Goose Liver Pate, Mozzarella Basil Tomatoes and Italian Bruschetta. The Goose Liver Pate was soft creamy with a mild flavor. The Mozzarella Cheese and the Italian Bruschetta were excellent.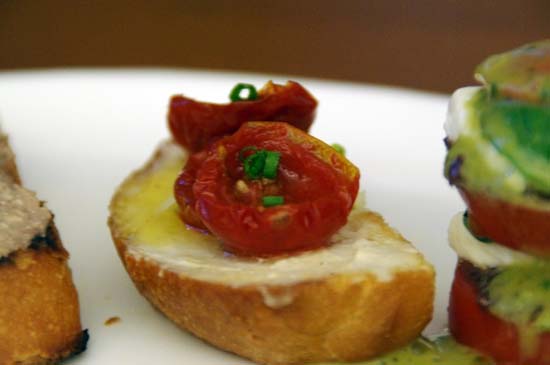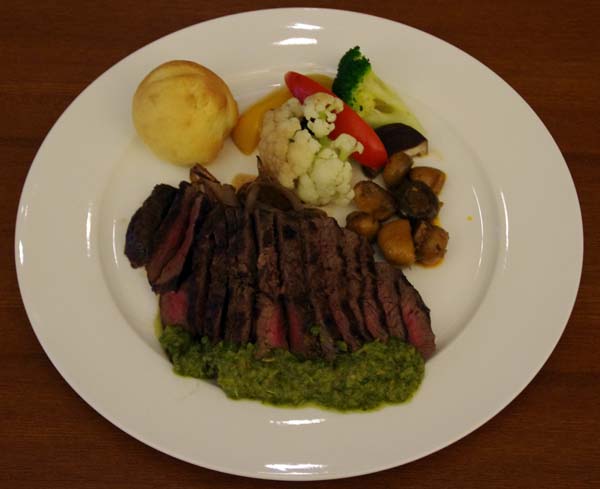 For our main course, we enjoyed the Sirloin Steak and the Risotto Morel with mushrooms and Truffles. The steak was tender and moist. With a minty sauce drizzled alongside, it was a refreshing experience without feeling overfull. The Risotto Morel had a creamy fluffy consistency and the Truffles were absolutely fresh and maintained their original earthy flavor with a slightly floral taste .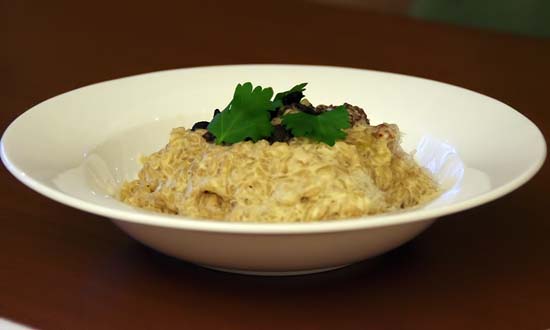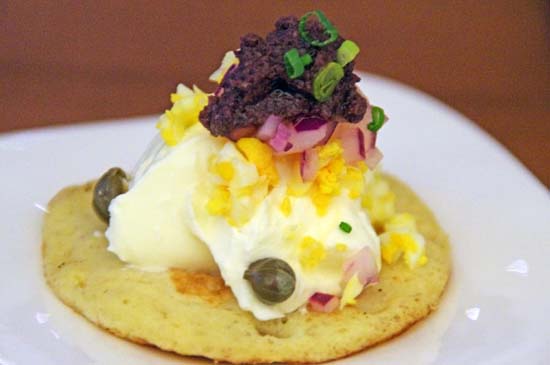 After enjoying a great meal, we actually had a chance to talk to Jennifer and Howard.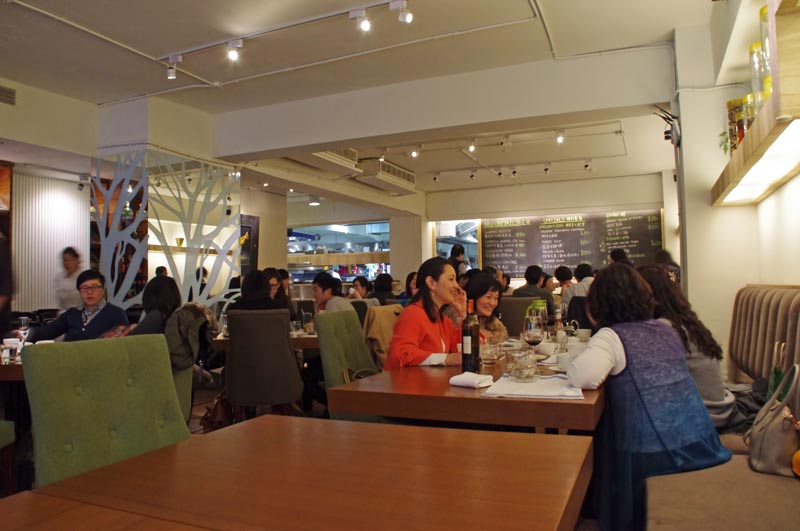 Howard the co-owner has been in Taiwan for 35 years. When he first came to Taiwan, he noticed that there was not much processed food. Most vegetables, fruits and meets were sold in local markets.
His wife Jennifer who manages the kitchen had a deep passion about food. She wasn't interested into cooking recipes only, instead, she took it a leap further and learned everything about the ingredients. She learned about the history, the origin and the chemistry of foods.

Because Howard started his own international business back then, they had to travel a lot all over central Europe, America and Asia. Jennifer would always investigate the local restaurants and asked the chefs how to prepare the dishes that she liked best. She showed a great talent in replicating these dishes .

Jennifer oversights a number of employees in her own restaurant now. She has all her priorities set to how much care goes into the ingredients and the food preparations. Everything is as fresh as it can be.

There are a number of other specials to look forward to. For example, Shaffer's kitchen is one of the few places serving fresh non frozen turkey on American Thanksgiving. Another delicacy, are the German Rollades or the Christmas Roast to name only a few. German Rollade is a special dish from Germany.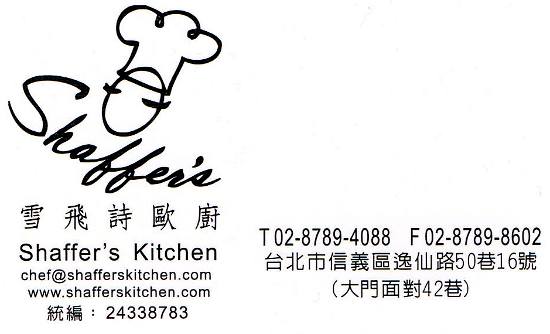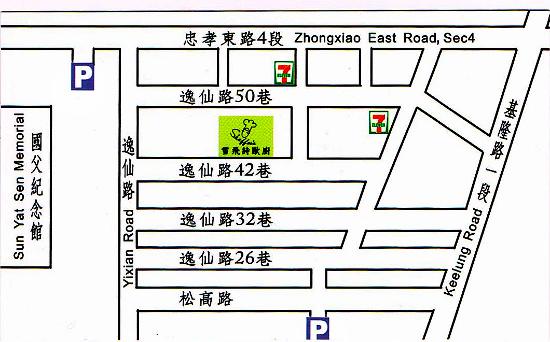 Address:Yixian Road, Lane 50, Xinyi District
(Entrance is at #5 Lane 42)
Taipei, Taiwan
Tel:(02) 8789-4088