American Jeans Store


Some of the cheapest and western oriented clothing stores in Taipei a situated in the Tiean-Mou area. You can take the bus 220 from Taipei Main train station and go to Chung Shan North road section 6.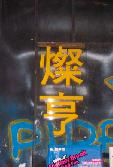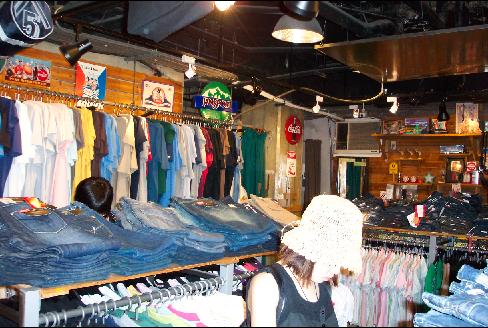 Check out Zan-Hen US clothing store.



Shopping clothe can be fun when there are many items that will fit you.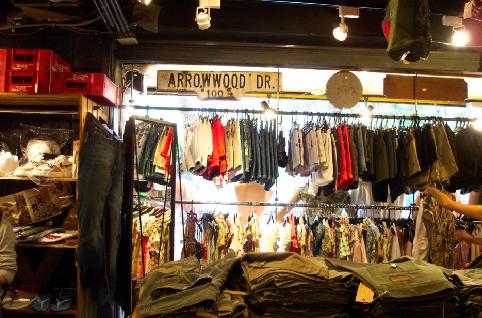 Get of the bus after passing Taipei American Schools. You will see the shop on your right hand side after a minute walk up the hill.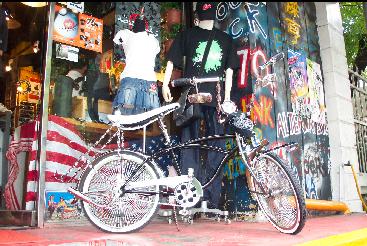 The bicycle in the front entrance is easy to spot.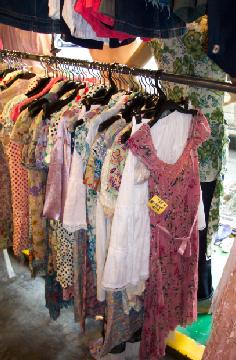 There are many days each year you can wear a dress in Taipei.