Michael's Kitchen
Authentic Hong Kong restaurant in Taipei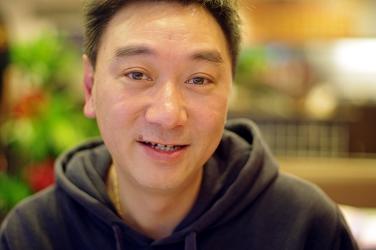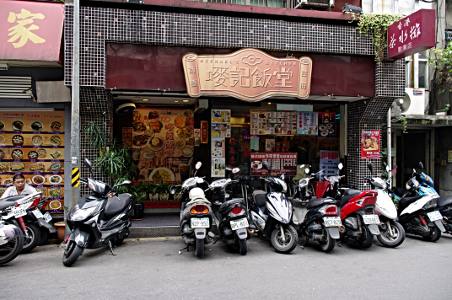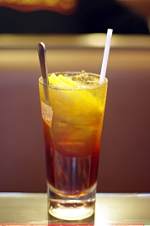 Located in in eastern Taipei near Sogo department store, Michael's Kitchen  is the place to go if you are looking for a decent affordable meal. Michael, the owner has been living in Taiwan for more than 20 years. He has run this place now for many years and his food is very popular in Taipei.
If you come during lunch or dinner time, the restaurant gets very crowded so it is advised to be a little early.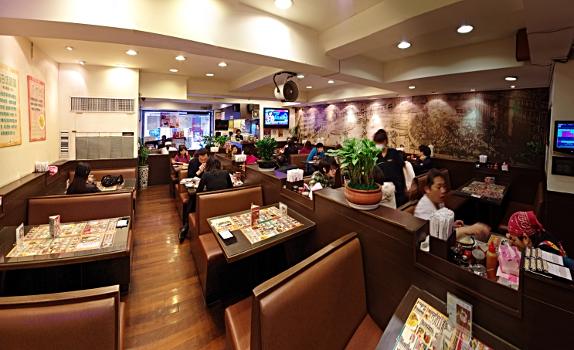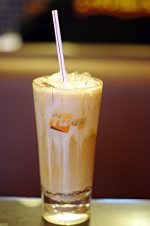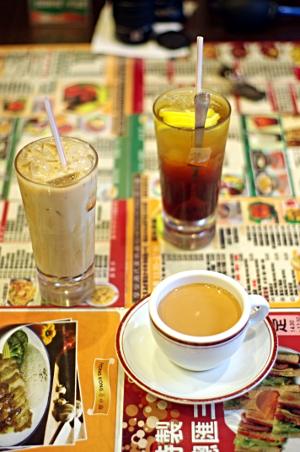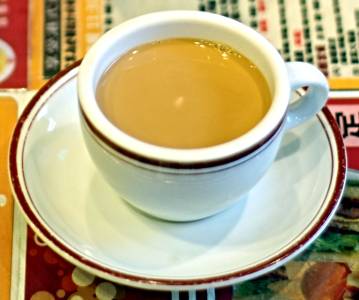 The food served is local Hong Kong style with a typical English flair. The English influence on Hong Kong culture is most noticeable when ordering one of the special beverages- the Hong Kong tea.
With a dry and slightly herb flavor the Hong Kong tea is blended with condensed milk or cream.
This is the typical way many people in England, northern Germany and Holland drink their tea as well.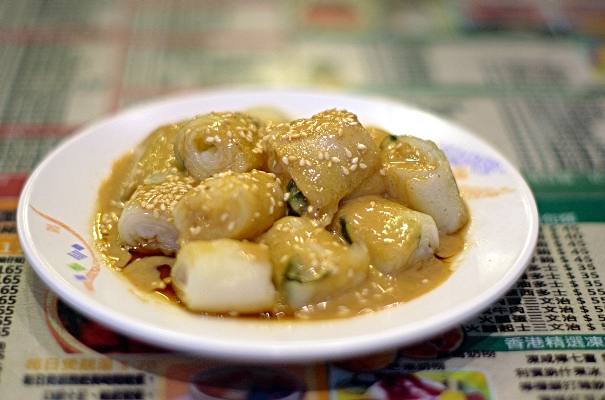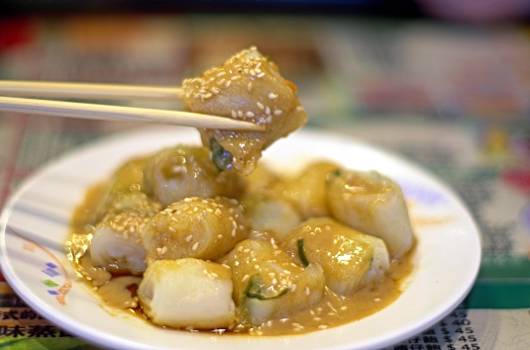 For a starter, we enjoined the crispy rice rolls filled with dried shrimps and scallion onions. Served on creamy peanut butter sauce and sprinkled with soy-sauce, this dish was my favorite. The outside a little crispy and dissolving easily.
This Cantonese style snack is very famous in Hong Kong and I know why.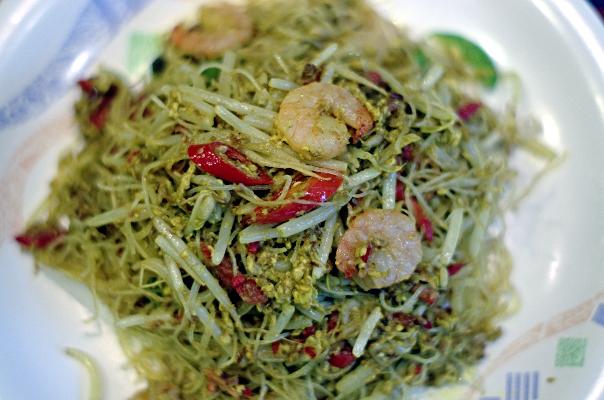 Next we had the typical Hong Kong houseman s dish. A base of steamed rice topped with two fried eggs sunny side up. The dish comes with two meat loafs, pork chops and vegetable on the side.

We also had the fried spicy curry rice noodles Singapore Style.
A blend of shrimp, pork, soy sprouts and egg spiced wit curry and chilly. I recommend this to anyone wit a hang for spicy food.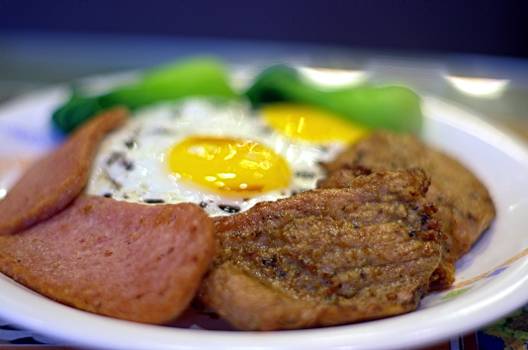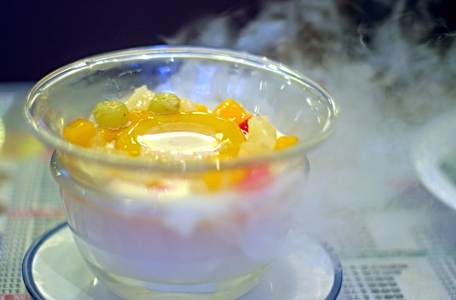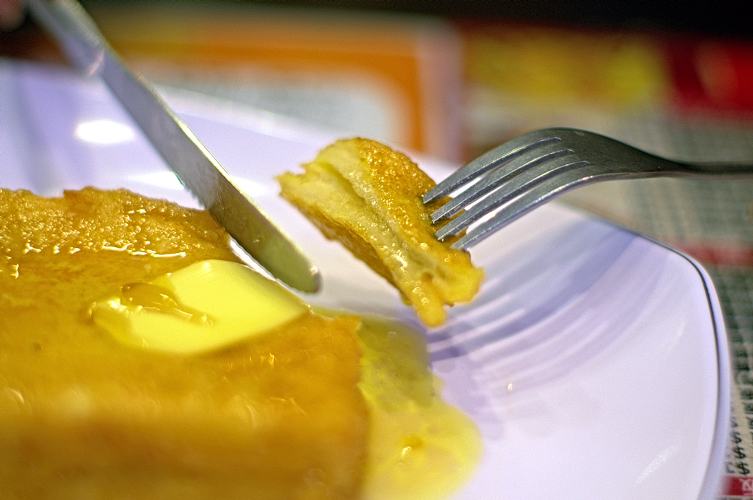 For dessert we had French toast toped with butter and syrup and the mango pudding.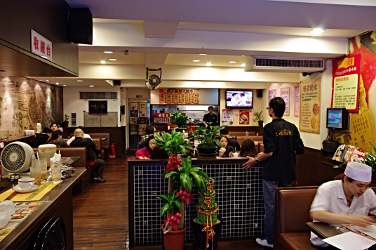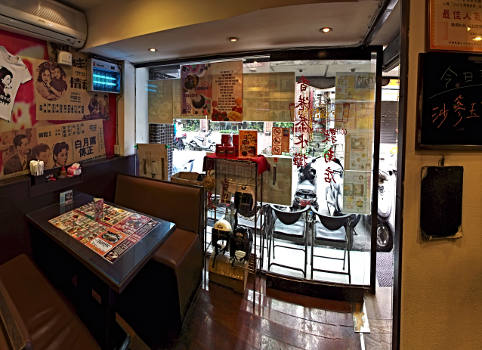 Address: 190 Dun Hua South Road, Section 1, Lane 19 Tel: (02) 2778-6466